I hope everyone had a good weekend! It was super busy for us! One of Kevin's good friends came in to town to stay with us for the weekend, we went out with friends to Coeur d'Alene, ID on Friday evening, then Saturday was spent Downtown Spokane for Hoopfest, the biggest 3-on-3 basketball tournament in the world. Happily, our court was super close to my work, so we were able to park for free and haul all of our chairs and stuff over with ease.
Since I wanted to give Kevin some time to hang out with his friend he hadn't seen in a while (read: play video games, lasertag, and other boy stuff), in downtime I kept to myself and read, worked-out, and was on Pinterest, of course ;). Here are some of my favorite pins from the last week:
Pinterest - Follow Amy!
Aren't these water as fire images just gorgeous? (source)
Did this yesterday for my first workout after a
2 month hiatus of traveling and having an
injured hip.... my god.... it is shameful how sore I am! (source)
I'm also doing this abs challege, as my girlfriend's
wedding that I am in (was) 14 days away.
Good motivation to stick-to-it! (source)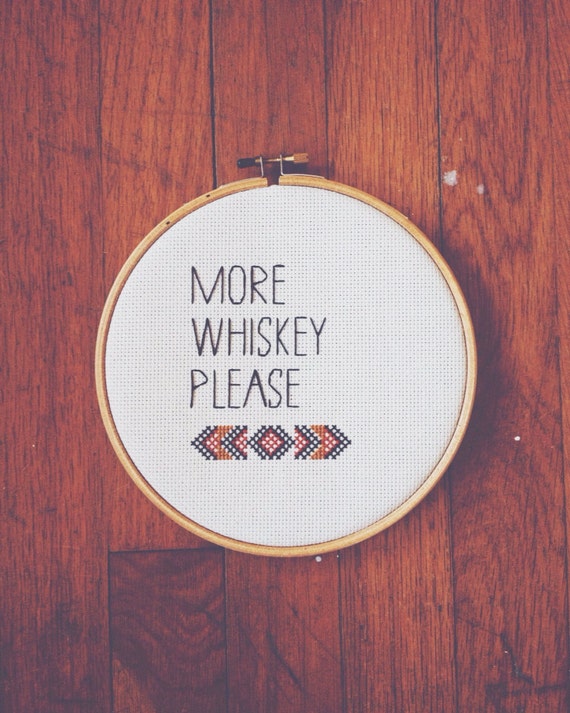 Makes me think of what I will be doing on the
4th of July with two of my best whiskey buds :)
(source)
Doesn't this look like the perfect fall
apple-picking outfit? I know! I know!
Too soon to start wishing it was fall ;)